A View From Forever Release Day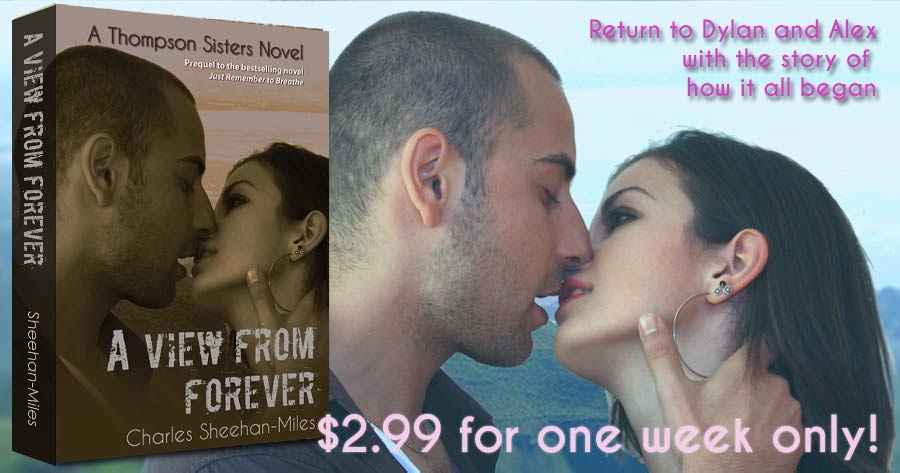 It's here!
Dylan and Alex's story, released today.
***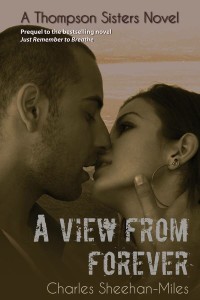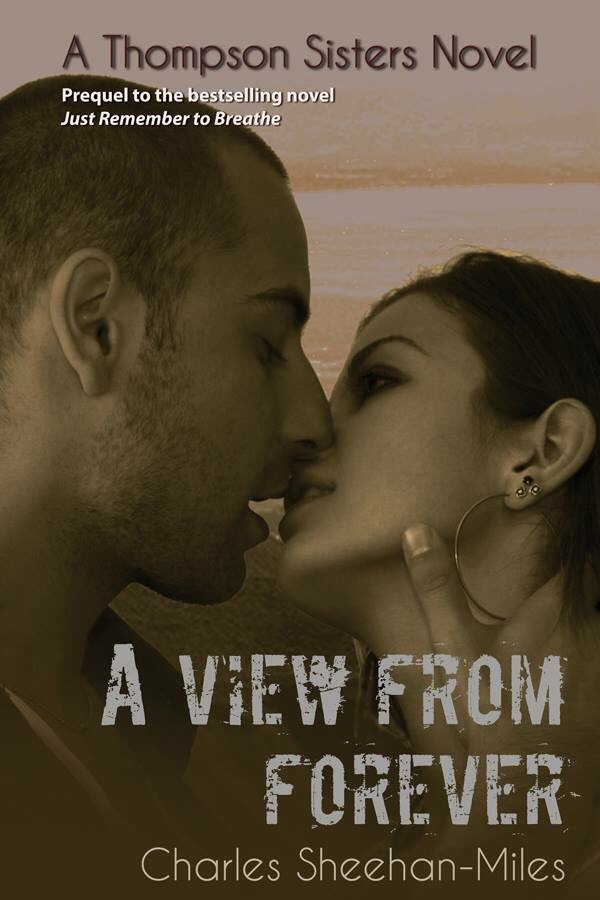 Dylan Paris is a working class kid from Atlanta. A former high school dropout who is trying to clean up his act, Dylan is stunned to be selected for a six-week foreign exchange program to Israel.
Alex Thompson is the daughter of a wealthy US Ambassador. Several weeks overseas with an exchange program is just what she needs to get out from under her over-controlling parents.
They only have five weeks before they go back to their homes.
They have completely different lives.
The last thing either of them want or need is to fall in love.
****
A View From Forever takes the Thompson Sisters back to the story that started all, with Dylan and Alex's love story.
A View From Forever this week only for $2.99. The price will increase to $3.99 in one week.
You can pick up A View From Forever here:
Amazon
Google Play
Nook
Apple
Kobobooks
Smashwords
Scribd
Goodreads: https://www.goodreads.com/book/show/25127374-a-view-from-forever