Girl of Lies Cover Reveal and Pre-Orders
Today is the cover reveal for my newest novel, Girl of Lies, which will go on sale Thursday!
First, the links to pre-order:
Amazon: http://amzn.to/1bz6JDb
Smashwords: https://www.smashwords.com/books/view/388525
Add to your shelf on Goodreads:  http://bit.ly/18OTz8b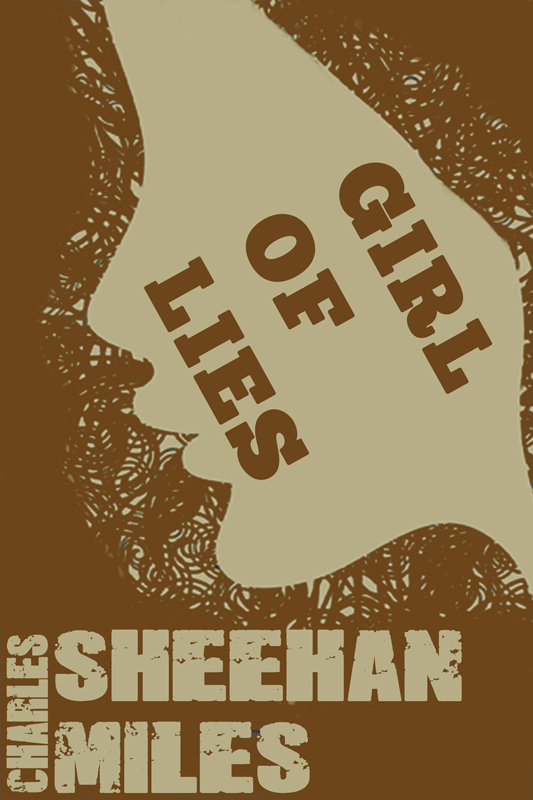 Andrea Thompson is smart, assertive and beautiful. She's also desperately lonely. Raised in Europe by her grandmother, she struggles knowing neither of her parents wanted her, and she has no idea why.
When Andrea receives an urgent call from her older sister Carrie, she agrees to fly to the United States to help. Carrie's newborn daughter Rachel needs a bone marrow transplant.
What Andrea doesn't know is that her return to the United States will launch a chain of events that will uncover secrets hidden for decades. Secrets which will rock the Thompson family and ignite a political firestorm.
Secrets that some will kill to protect.